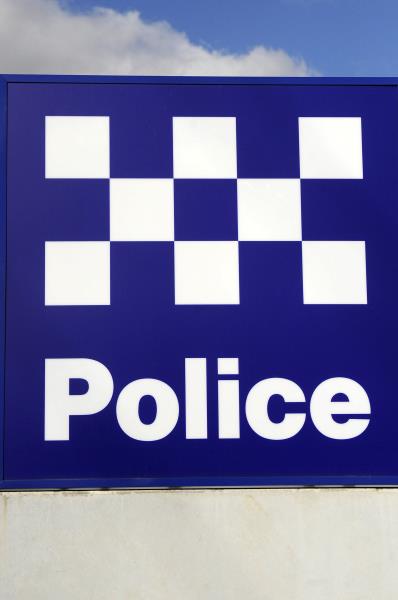 By Cam Lucadou-Wells
Greater Dandenong's crime rate has continued to dip toward its lowest levels for four years, according to official statistics.
During the year ending September 2018, the area's crime rate dropped 6 per cent.
The Crime Statistics Agency figures recorded significant drops in the rate of assaults (down 12 per cent), sexual offences (23 per cent) and crimes against the person (13 per cent).
The rates of robbery (4 per cent), burglary (11 per cent), theft (4 per cent), weapon (17 per cent) and drug offences (3 per cent) were also down.
Across Victoria, it was the seventh consecutive quarterly audit that reported a crime rate drop.
In Greater Dandenong, the crime rate is at its lowest since September 2014.
Victoria Police Deputy Commissioner Shane Patton said toughened bail laws, introduced in June 2018, was having a "significant impact".
Internal police stats showed a 49 per cent increase in remands as a result, he said.
"It allows us to get those people off the street who are serial repeat offenders."
Mr Patton noted an increase in recorded breaches of family violence orders and bail orders. It showed police were responding quicker to breaches, he said.
In raw numbers, there were 1685 recorded assaults in Greater Dandenong during the 12-month period. That's equivalent to more than 30 a week.
In the same period, there were 1424 burglaries and break-ins and 5631 thefts (more than 100 a week).
Police Minister Lisa Neville said the "record investment" in Victoria Police was "making a real difference but we know there's more to do".
"We're turning around a six-year trend as crime rates continue to drop in Victoria by delivering 3135 new police officers and new laws to keep the community safe."