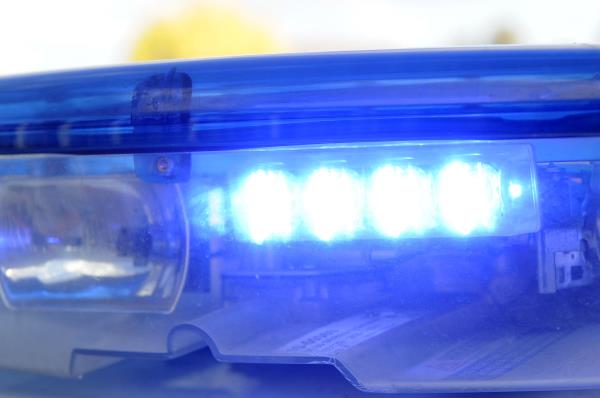 By Cam Lucadou-Wells
A man has been car-jacked soon after parking in Knox Street, Noble Park.
The 23-year-old Noble Park man was approached by a station wagon of five males soon after he got out of his red 2001 Nissan Pulsar about 1.40am on Tuesday 19 February.
Four of the males went to the victim, while the remaining male went to the Pulsar.
Two of them wielded wooden bats. A male grabbed the victim by his shirt collar and demanded his wallet and phone.
When the victim emptied his pockets, his phone, wallet and car keys were stolen.
A male has driven off in the Pulsar, followed by the four co-offenders in the dark-coloured station wagon.
The carjackers were described as Caucasian.
Any information to Crime Stoppers on 1800 333 000 or crimestoppersvic.com.au, or Greater Dandenong CIU on 9767 7487.