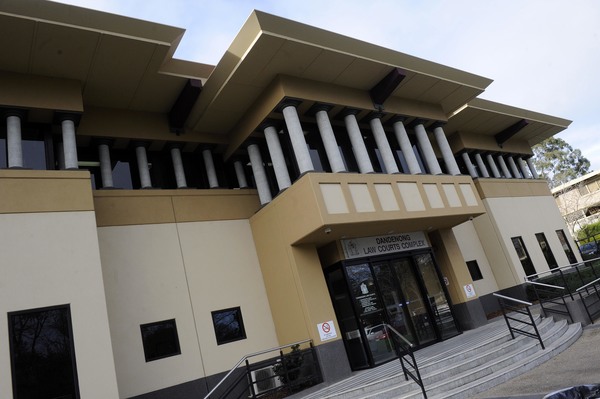 -
A Noble Park steel fabrication company has been fined $30,000 after a 28-year-old worker lost his thumb in a workplace accident.
The 28-year-old's left thumb had got stuck in a metal bar bending machine at OneSteel Reinforcing Pty Ltd on 16 July 2017.
His thumb was later amputated in hospital.
The company appeared at Dandenong Magistrates' Court on 7 February, pleading guilty to failing to provide and maintain a safe workplace.
It was fined without conviction, due to making an early guilty plea and having no prior convictions.
The worker's thumb was caught between a fixed guard and a conveyor while trying to remove a steel bar from machinery.
WorkSafe found that the 10-millimetre gap posed a risk of entanglement or a crush injury.
OneSteel had failed to identify the risk during its safety audit on the machine prior to the incident, the court was told.
The company complied with three improvement notices, fixing a yellow metal plate and two guards at the end of the conveyor and moving an emergency stop button to make it accessible to workers.
The company was also ordered to pay WorkSafe $5,000 in legal costs.
WorkSafe health and safety executive director Julie Nielsen said missing or inadequate guarding could cause severe injuries or even death.
"This horrific and debilitating kind of injury should not be occurring in the 21st century, yet machine guarding remains one of the state's biggest workplace safety issues," Ms Nielsen said.
"Employers must make sure approved physical barriers or guards are fitted to all moving machine parts that can have contact with any part of the body."
In 2018, WorkSafe launched 33 investigations into machine entrapment cases where guarding was absent or inadequate.