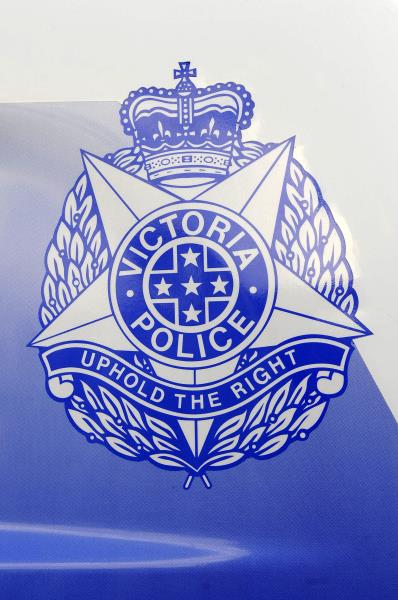 By Cam Lucadou-Wells
A maintenance shed at Noble Park Football Club has been rammed open by a car.
A white, late-model VW vehicle struck the back of the brick shed, and drove inside about 6.30am on Thursday 7 March.
There were no people inside the shed, which is near the Scout hall at the rear of the Aenone Avenue reserve.
The abandoned vehicle had been stolen during an aggravated burglary in Brighton on 4 March, police say.
It was towed away for forensic investigation.
Any information to Crime Stoppers on 1800 333 000 or crimestoppersvic.com.au, or Greater Dandenong CIU on 9767 7487.