In what has been another strong individual season for many of the top cricketers in the Dandenong District's top tier, DDCA reporter Nick Creely has chosen his Turf 1 Team of the Year, based on the home and away season.
Buckley Ridges' star overseas import David White has been named captain of the side after taking the DDCA by storm, with the legendary Steve Spoljaric his deputy. The retiring Nathan Pilon has been selected as the wicket-keeper after an equally outstanding season with the gloves.
Here is the team: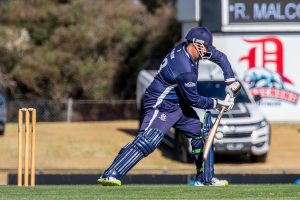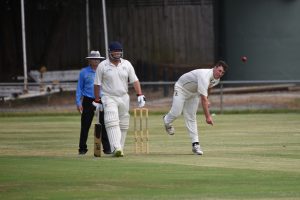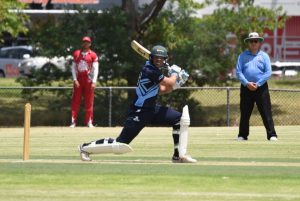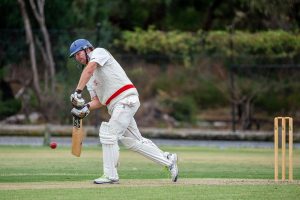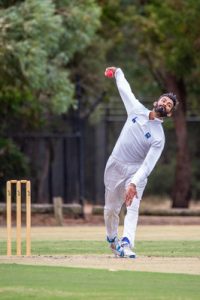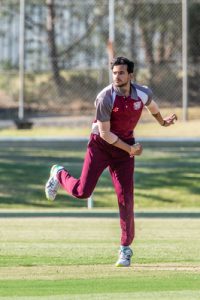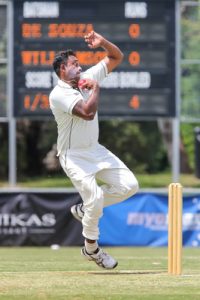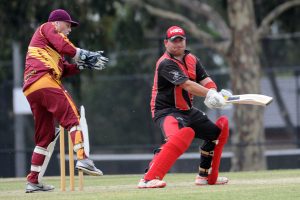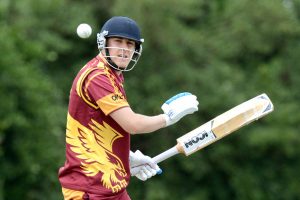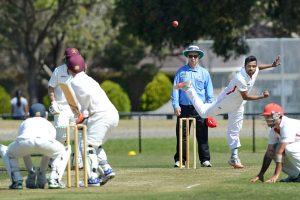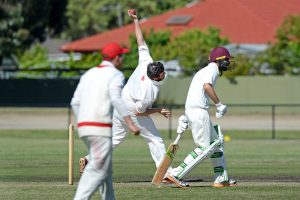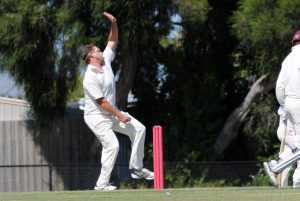 **Statistics to the end of the home-and-away season
Keep an eye out next week, with Nick Creely to reveal his predicted top-10 for the upcoming Alan Wookey Medal, as well as the Turf 2 Team of the Year.