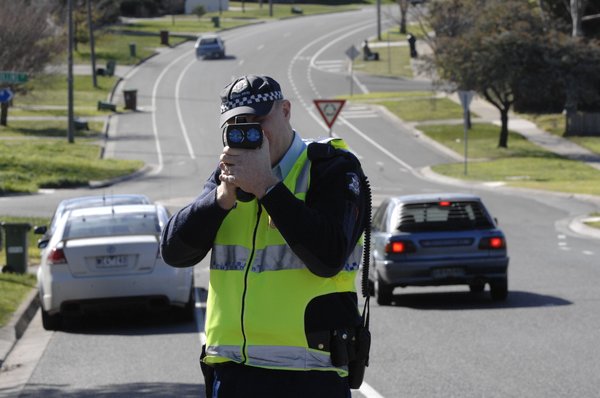 By Cam Lucadou-Wells
Twelve vehicles were impounded in Greater Dandenong as part of an Easter road blitz by Victoria Police.
During the five-day Operation Nexus period, police detected 263 offences – including 94 speeding drivers – in the municipality.
Thirty unregistered vehicles and 12 unlicensed drivers were also detected.
Other common offences included mobile phone use (14), disobeying traffic signs/signals (13) as well as nine for drug-driving and six drink-driving.
During Easter, three died on Victorian roads including a 19-year-old man who fell from the rear of a ute in Frankston.
Across the state, police detected 11.674 offences including 4221 speeding drivers.
On average, one in 16 tested drivers were found to be either drink driving or under the influence of illicit drugs.
In the wake of the operation, Road Police Command Assistant Commissioner Stephen Leane said every driving offence could take a life in a "split second".
"Every person that gets behind the wheel of a car needs to realise this and accept the responsibility they have to ensure that they themselves and the motorists they share the road with get home safely."
Police would continue a strong presence on the roads during the Anzac Day holiday period, Asst Comm Leane said.
"We will be working hard to ensure the tragedies we have seen during Easter are not repeated."