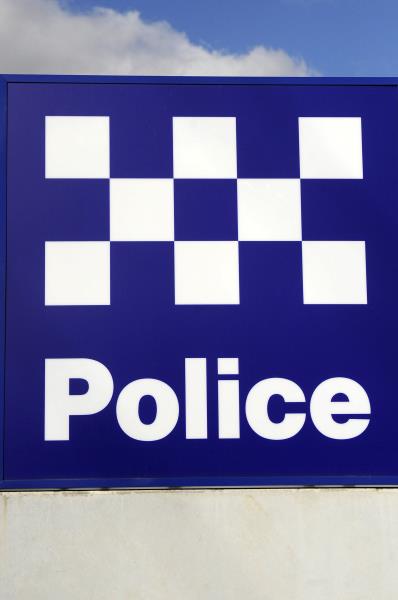 By Cam Lucadou-Wells
Three children were arrested by police soon after allegedly bashing a 24-year-old man at Dandenong railway station.
They reportedly held, punched and kicked the man near the station's footbridge about 2pm on Wednesday 8 May.
Police soon intercepted them at the railway station.
The victim was taken to Dandenong Hospital with a non-life threatening injury to his face.
The three arrested were aged between 16 and 17 years.
They have been released, pending summons.