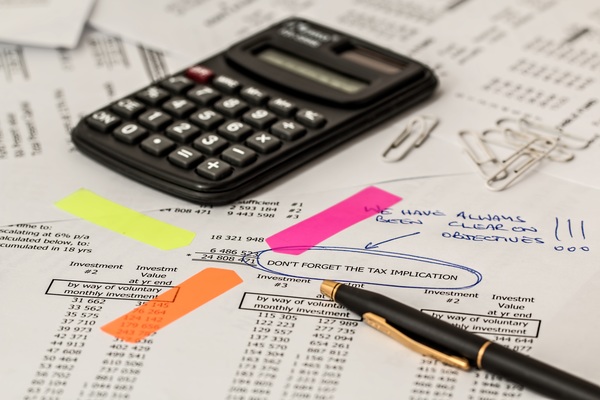 -
Up to 700 small businesses in Dandenong are expected to be targeted as part of an Australian Taxation Office crackdown on the black economy.
Dandenong and Richmond businesses were being visited due to having "identified indicators of risk", ATO assistant commissioner Peter Holt said.
"We're particularly concerned about businesses in these locations who are not registered for pay as you go (PAYG) withholding or GST."
Of particular focus were building, pest control and gardening services, transport support services, automotive repair and maintenance, and postal and courier pick-up and deliveries.
Mr Holt said the community raised concerns about misrepresenting sales, not reporting income from online transactions and poor record-keeping.
"Businesses who pay cash-in-hand, don't pay the proper super or fail to lodge income tax or business activity statements get an unfair advantage.
"By detecting and addressing this behaviour, we're helping to ensure a level playing field for honest small businesses in Victoria."
The ATO will also visit tax practitioners of small businesses as part of an "early-intervention strategy".
The Australian black economy costs the community as much as $50 billion – about 3 per cent of the nation's gross domestic product, Mr Holt said.
One-hour information sessions will be held at Punthill Apartment Hotel, 157-163 Lonsdale Street, Dandenong on Thursday 6 June, 9.30am, 2.30pm and 5.30pm.
To register, go to ato.gov.au/protectinghonestbusiness.
A 'Single Touch Payroll: Introduction' session will also be held from 10.30am-12.20pm.
To report suspicious activity, go to ato.gov.au/reportaconcern or call 1800 060 062.