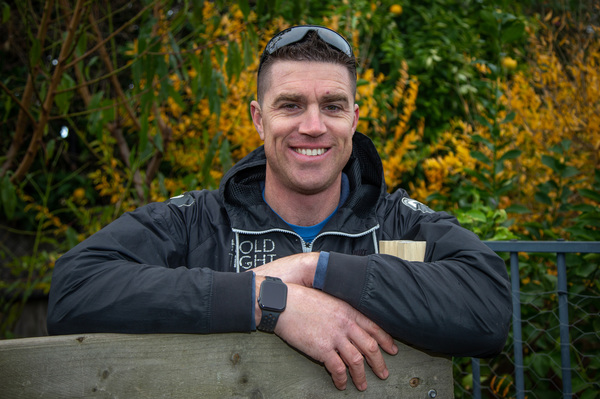 -
Champions for green-living will be celebrated in the upcoming annual Greater Dandenong Sustainability Awards.
In their fifth year, the awards recognise those who make efforts for sustainable living and workplaces.
One of last year's finalists was Athol Road Primary School.
Staff member Bryan Hunter created a waste audit at the school, finding that two-thirds of its waste could be recycled.
The school then initiated a Closing the Loop waste program, which reduced its landfill waste by 50 per cent.
The 2019 awards are open in two categories – community and industry.
The sustainable community category is open to schools, community groups, volunteer groups, clubs, associations, households and individual residents, employees and students.
The winner receives a $500 voucher, with finalists claiming $150 vouchers.
The sustainable industry category covers commercial, industrial and retail businesses as well as residential and non-residential new developments.
Entries close on Friday 21 June, 4pm.
Details: www.greaterdandenong.com/sustainabilityawards.