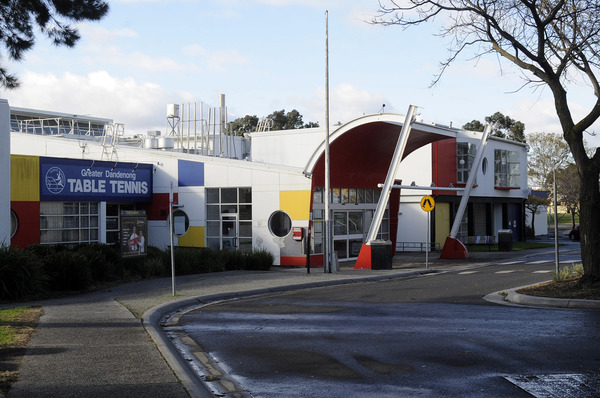 By Cam Lucadou-Wells
A public survey on the future of Dandenong and Noble Park's pools is coming to an end.
Greater Dandenong Council's $67 million draft aquatic strategy proposes to replace the ageing Dandenong Oasis with a cluster of warm-water, learn-to-swim, leisure and 25-metre pools.
It would also include a gym and fitness areas, spa, sauna, creche and cafe.
Under the strategy, it is designed to complement NPAC's 50-metre outdoor pool in Noble Park.
NPAC will also expand with new indoor leisure and learn-to-swim pools, a gym and a spa and sauna.
The key issues raised in the public survey are whether a 25-metre or 50-metre pool is preferred at Dandenong Oasis, and whether to enclose NPAC's outdoor pool.
Mayor Roz Blades said the council was open to either option.
She said the two pools, though just four kilometres apart, didn't have to be strictly complementary. There could still be some overlap in the types of services offered.
"You have to remember in Greater Dandenong we suffer from a dearth of public transport.
"Noble Park is on a railway line but the Oasis is not near a train station – people have to drive to get there.
"What we're hearing is that people want a gymnasium in both, people want better learn-to-swim pools in both."
Surveys can be submitted at Greater Dandenong customer service centres, NPAC, Dandenong Oasis or online at greaterdandenong.com/document/32984/shaping-the-future-of-greater-dandenong-s-aquatic-facilities