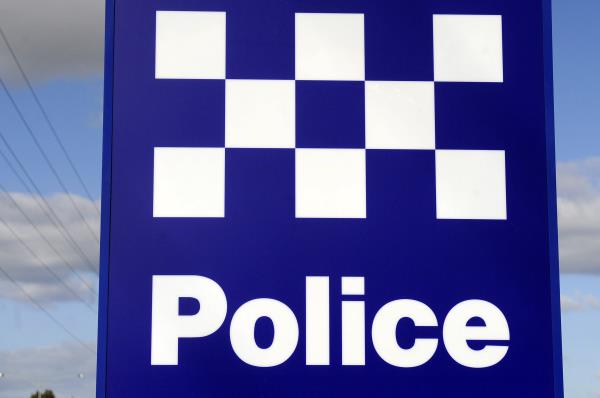 -
A Mulgrave rider's motorcycle with fake rego plates was impounded by police for allegedly speeding in Springvale and Mulgrave early on Saturday 10 August.
Police say the 34-year-old man was spotted travelling about 130km/h on Police Road about 3am.
Police patrolled the area and detected the bike travelling about 125 km/h in a 50 km/h zone in Huxley Avenue Mulgrave.
During an attempted intercept, the man stalled the bike while negotiating a corner.
He was expected to be charged on summons with speeding, unlicensed riding and possessing a drug of dependence.
His bike was impounded for 30 days at a cost to him of $870.