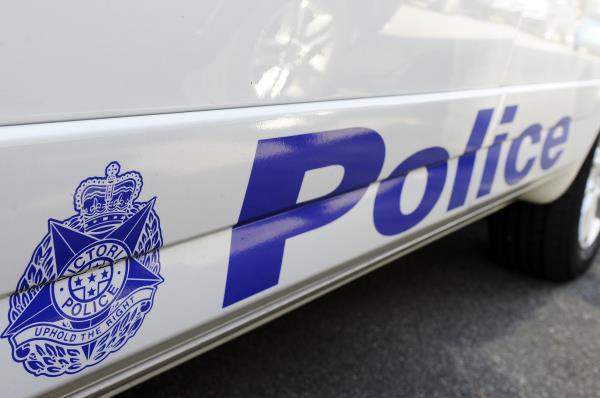 -
Two men have been charged over an alleged stealing of a safe during an alleged ramraid burglary in Dandenong.
The Narre Warren pair, aged 25 and 47, had used a vehicle to gain access to a Lonsdale Street business about 3.30am on 6 May, police say.
They allegedly stole a safe containing cash and fled.
On 22 August, police raided an address in Narre Warren, arresting the 47-year-old at the scene. They say they seized weapons and suspected drugs.
The 25-year-old came forward to police on 9 August.
Both men were charged with burglary, theft, criminal damage, drug, weapon and driving offences.
They were remanded to appear at Dandenong Magistrates' Court next month.