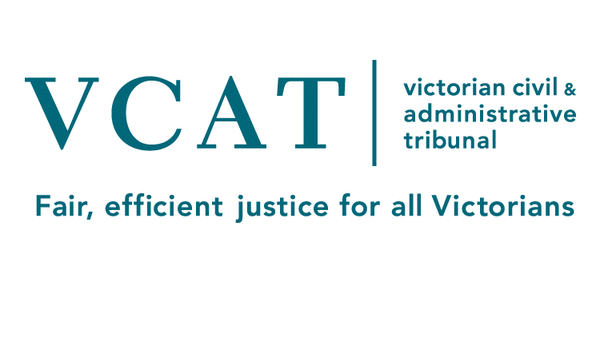 By Cam Lucadou-Wells
A Dandenong truck and earth-mover depot has been given the all-clear by the state's planning tribunal despite noise concerns by the Environment Protection Authority.
EPH Enterprises was granted a permit for 256-264 Princes Highway by the Victorian Civil and Administrative Tribunal on 19 August, overturning Greater Dandenong Council's earlier refusal.
The council had received complaints about truck noise from a resident on nearby Heatherton Road.
The EPA also advised Greater Dandenong that the business was unlikely to comply with state noise regulations.
In their findings, VCAT members Michael Nelthorpe and Catherine Wilson sought an "acceptable balance" between development and community amenity.
"In this case, the review site is clearly a site set aside for robust commercial activities and the sensitive residential uses are close by on the opposite side of a main road.
"As such, an ideal outcome for applicant or for the respondent is unlikely."
The members approved the limit of six trucks starting and idling on the site between 5am-7am.
"We acknowledge that it is likely that this noise may be heard from houses on the opposite side of Heatherton Road.
"Yet it was well within the noise limit of (State Environment Protection Policy – Control of Noise from Commerce, Industry and Trade No N-1)."
After an early-morning inspection, they said that traffic noise on Heatherton Road was likely to be the source of much of the non-compliant noise.
An idling truck at the depot was "a noise source but not the primary source by any means".
VCAT found that a ban on trucks using the Heatherton Road exit before 7am on weekdays and 9am on weekends, as well as a 1.8 metre noise wall would reduce the impact.