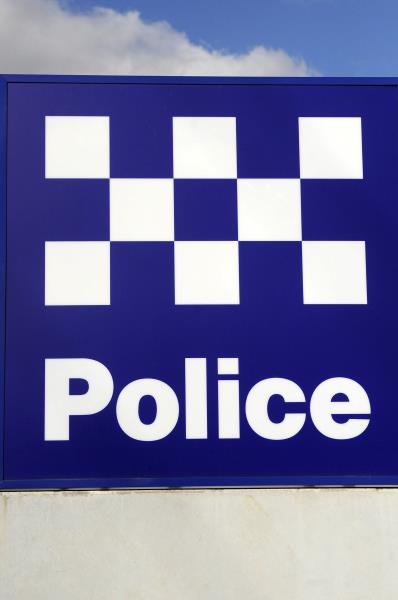 -
Two men have been arrested over an attempted armed robbery in Springvale.
Police say that a man was held up at knifepoint as he got into his vehicle on Albert Avenue about 11.50pm on Sunday 15 September.
A man got out of a vehicle that pulled up alongside the victim. The alleged perpetrator demanded the victim's property and assaulted him with a knife.
The victim fled on foot and called police.
During patrols of the area, police intercepted a vehicle on Stud Road, Dandenong North about 1.20am on Monday 16 September.
A 30-year-old Rosedale man and a 51-year-old Dandenong North man were arrested and interviewed by police.
The Rosedale man was charged with attempted armed robbery and theft from a vehicle. He was remanded to appear at Melbourne Magistrates' Court.
The Dandenong North man was released. He is expected to be charged on summons pending further enquiries, police say.
The arrests have occurred during Operation Tidal, a period of a "highly visible" police presence in Casey, Greater Dandenong and Cardinia regions.