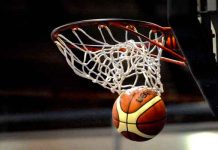 THREE players with Dandenong Rangers connections made the Australian women's basketball team, known as the Opals, for the London Olympics. The Australian Olympic Committee and...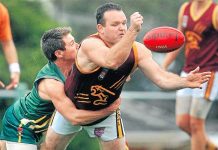 By Roy Ward SPRINGVALE Districts coach Clint Einsiedel believes the next month will decide his side's Southern Football League division 2 premiership chances. The Demons face...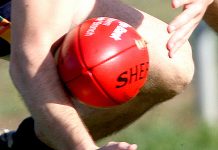 By ROY WARD WITH each kick into Noble Park's defensive 50-metre line in the final term of its clash with Lilydale on Saturday, the Bulls'...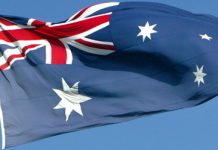 By EMMA KELLY DANIEL Tielen of Dandenong's AM Shukokai Karate Club will fight for gold in Greece next month. Tielen will represent Australia in...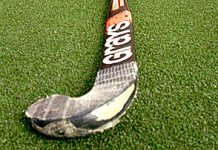 ENDEAVOUR Hills-raised hockey star Chris Ciriello will go to the London Olympics. Ciriello was named last week in the Australian men's team, known as the...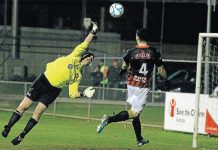 By Roy Ward DANDENONG Thunder's goal kicking proved as frigid as the cold weather and the Victorian Premier League leaders fell to a 1-1 draw...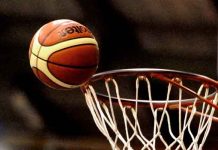 By ROY WARD DANDENONG Rangers rolled the dice but still came up with a vital 83-79 win over Geelong at Dandenong Stadium in the South...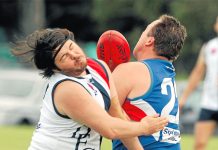 By Roy Ward KNOWING that it will face some desperate sides over the next four weeks, Sandown isn't looking too far ahead. The Cobras have...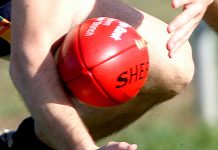 By ROY WARD FIRST there was excitement, then nerves and finally disappointment as Dingley fell one point short of upsetting undefeated East Brighton at Souter...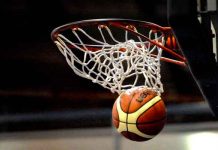 DANDENONG Rangers' under-14 boys' and girls' teams are raising money to fund their visits to the national club championships later this year. Both teams have...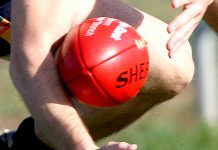 By Roy Ward THE Southern Football League is searching for a new chief executive. Wayne Holdsworth tendered his resignation to the SFL board last week...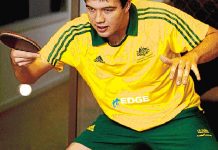 By ROY WARD THE fact he has made the London Olympics in table tennis hasn't quite hit Dingley Village's Robert Frank yet. The 22-year-old was officially...