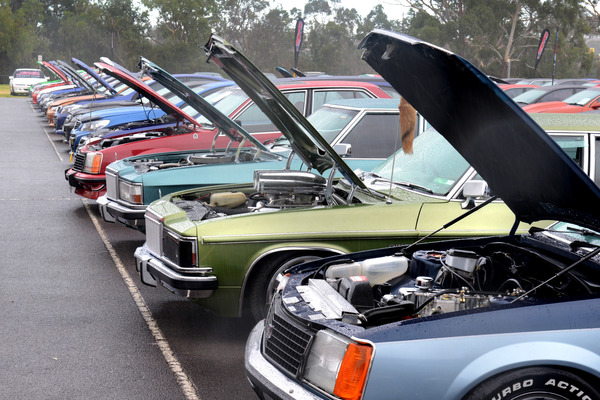 -
The annual All Holden Car Show in Dandenong is a chance to commemorate the soon-to-close iconic brand, say organisers.
"After the sad news this week, it is now time to celebrate what Holden has meant to Australians," Rotarian Colin Byron said.
"You will see some amazing Holdens in all their glory."
More than 150 entries will span much of Holden's 67-year-history as a car maker in Australia.
The show has been run for 12 years by Rotary Club of Endeavour Hills. It also features food trucks, kids activities, car sponsors, car-owner prizes and a raffle.
All car show profits will be donated to Rotary's charities and bushfire relief.
The event is at Dandenong Showgrounds, Bennet Street, Dandenong on Sunday 1 March, 7am-2pm. Entry $5.
Details: 'Dandenong All Holden Car Show' Facebook site.