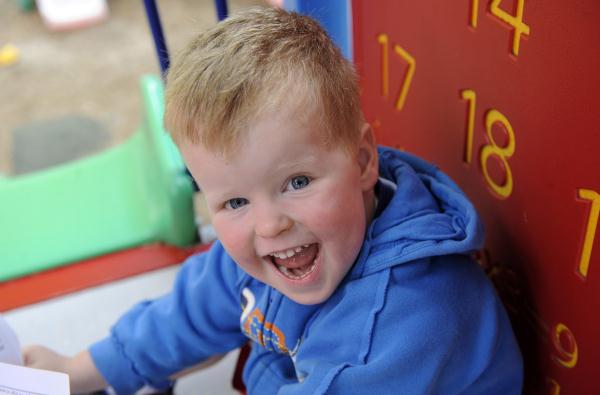 A TWILIGHT market in Keysborough is set to give parents a well-earned break.
Keysborough Freedom Club is hosting the event from 5pm on Friday 22 November in the Resurrection Primary School Hall.
The occasional childcare centre was established in 1975 to give parents with young children free time by providing a safe, caring environment.
It's not for profit and aims to provide childcare at a reasonable cost to all levels of the community, with fundraiser like the Twilight Market keeping fees low.
Qualified staff plan fun and developmental activities for kids aged up to five and parents can book up to 15 hours per week in blocks of three or five hours.
The centre offers further-subsidised care for parents studying at the nearby Keysborough Learning Centre.
"I love the place and I really want to see it thrive," president Jodie Daniel said.
Activities on the night include a jumping castle, face painting, a fire truck visit and market stalls ranging from hair accessories and skin care products to jewellery, food, clothing and candles.
Raffle prizes include activity passes, vouchers and show bags.
The Twilight Market is at 402 Corrigan Road, Keysborough.
Stalls are available for $20.
Call Sharon Solomons on 0402 264 221, email keysboroughfreedomclub@outlook.com or visit www.freedomclub.org.au for bookings or more information.