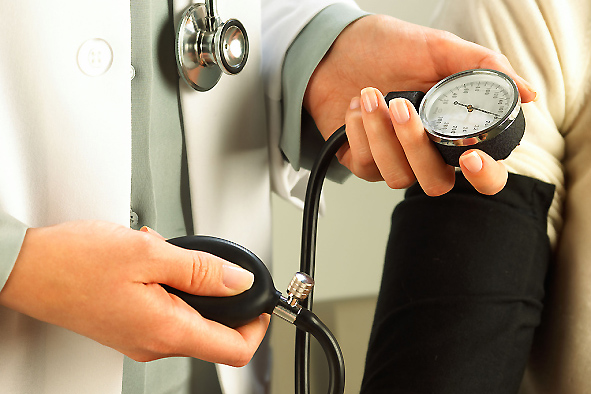 A proposal by Greater Dandenong Council for more detailed cancer and birth defects registers has been dismissed by the state government.
Cr Roz Blades said last week a recent Health Department study into whether there was a 'cluster' of cancers and birth defects in Dandenong South and Lyndhurst, had revealed a "big flaw" in the registers.
A department spokesman said the existing Victorian Cancer Register and the Perinatal Birth Defects Register were "world's best practice".