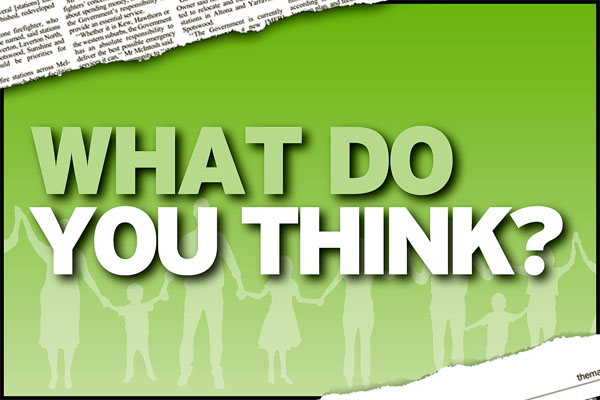 WHAT DO YOU THINK? SCROLL TO BELOW THIS STORY TO POST A COMMENT.
Public safety is improving in the City of Greater Dandenong despite an increase in crimes against the person, Greater Dandenong police inspector Charlie Allen said.
New police data showed robberies in the municipality soared by 15 per cent and assaults were up by 8 per cent in 2011. However, assaults excluding family violence dropped by 0.4 per cent.
Inspector Allen said Operation Safe Suburbs, which introduced a greater visible police presence in public spaces, had made a dent in public assaults and robberies.