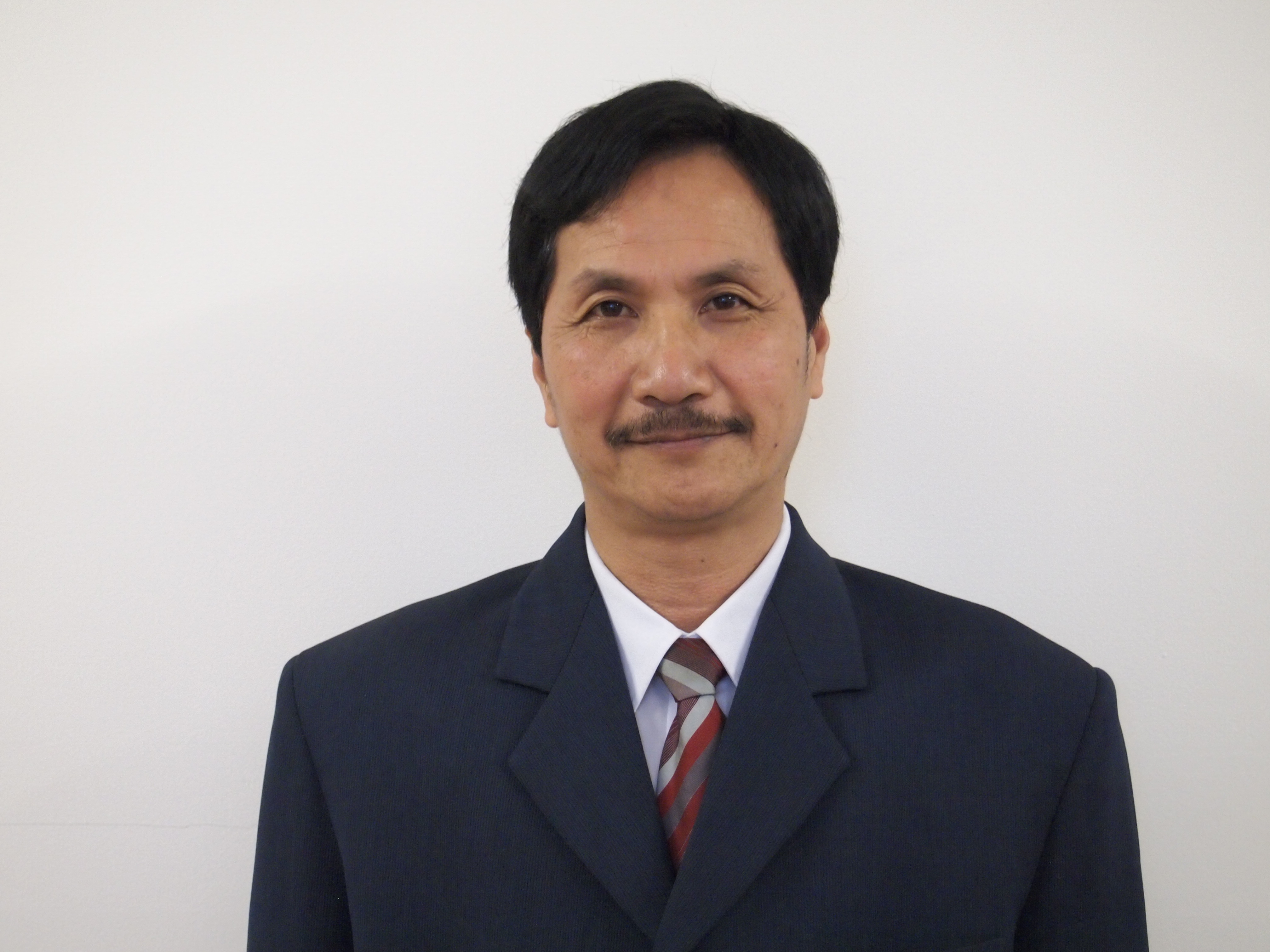 By CASEY NEILL
SPRINGVALE councillor Loi Truong faces the sack if he doesn't attend the next City of Greater Dandenong council meeting.
The Lightwood Ward representative has missed the past three meetings, and five of the year's 12 meetings in total.
Former councillor and mayor in 2008/09 Pinar Yesil was dumped in September last year after she failed to attend her fourth consecutive council meeting.
Council CEO John Bennie said Ms Yesil submitted apologies for the meetings but did not obtain a leave of absence, which contravened the Local Government Act (LGA) and the council's Meeting Procedure Local Law.
He confirmed that Cr Truong, who was elected to council in 2008, faced the same fate.
"Cr Truong has been absent for three consecutive council meetings without an approved leave of absence and … would be disqualified from continuing as a councillor should he not attend the forthcoming council meeting on Monday 22 July or council not approve a leave of absence request from Cr Truong for this meeting," he said.
"This situation has been brought to the attention of Cr Truong."
Cr Truong told the Star that he had been busy with end of financial year requirements for his business and had shouldered the workload because his wife had been unwell.
"It was a little bit busy," he said.
He said he had informed the council he would not be attending prior to each absence.
"If I could not attend I let them know before," he said.
"I will attend the next one.
"Sorry to the people.
"I tried my best."
Fellow Lightwood Ward councillor Sean O'Reilly said "any councillor must be treated fairly and consistently under the rules".