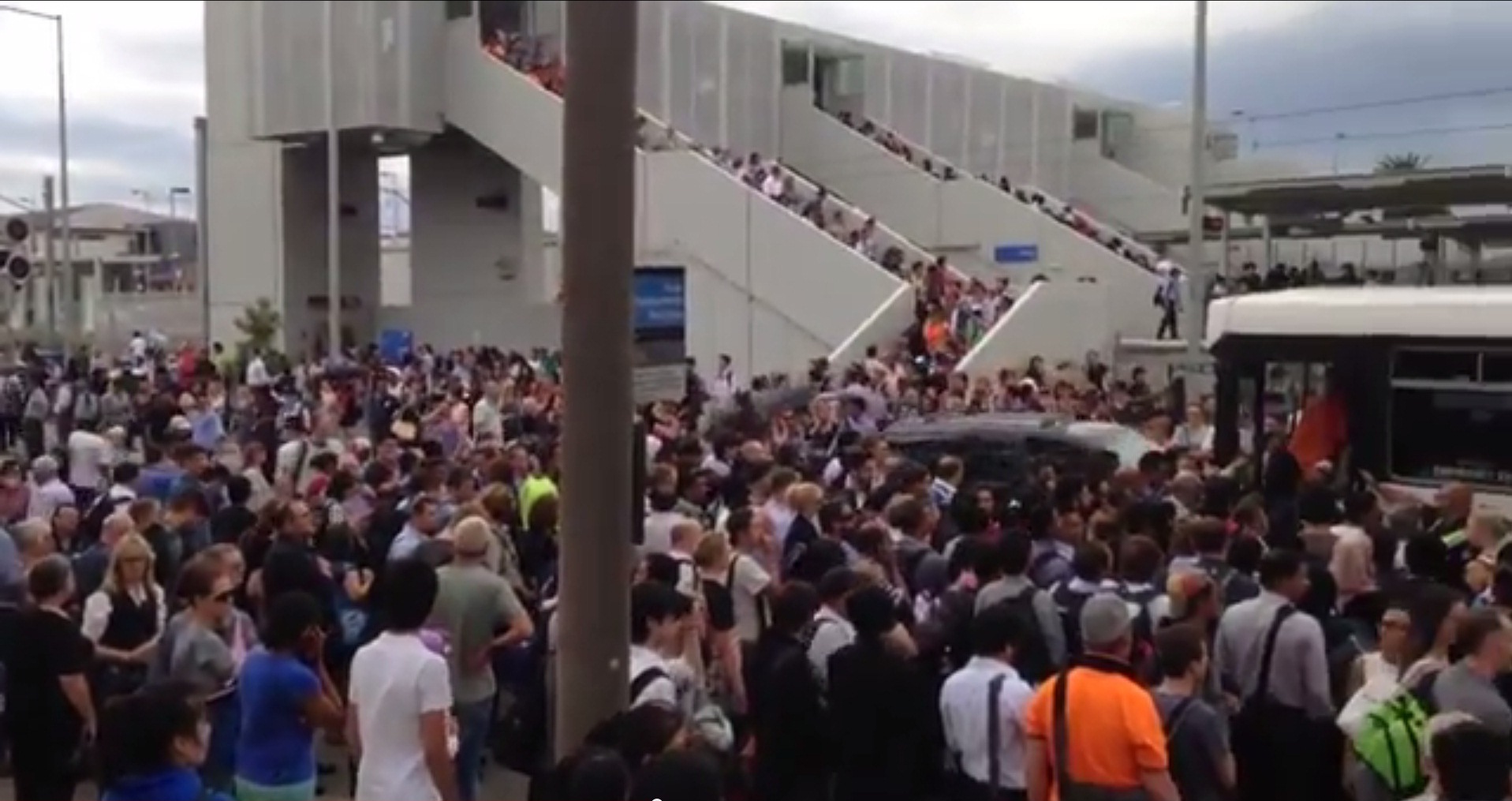 A FATAL collision at Springvale Railway Station yesterday caused peak hour mayhem for up to 30,000 commuters on the Pakenham and Cranbourne train lines.
A city-bound express train struck and killed a pedestrian, a woman aged in her seventies, as she tried to cross the tracks at Springvale Road about 3pm.
Emergency services were called but the woman died at the scene.
In the hours that followed, commuters were forced off trains at Westall Railway Station to queue in huge numbers for buses.
A Metro Trains spokeswoman said the line was suspended between Westall and Dandenong until 5.35pm, and buses replaced trains.
"This led to major delays on the line and we were encouraging customers to seek alternative transport beyond Westall where possible," she said.
She said up to 30,000 people travelled beyond Westall each day and trains ran every 10 minutes or so during peak hour.
"It was causing huge disruptions," she said.
"It is our busiest line."
Police urged anyone who witnessed the incident to call Crime Stoppers on 1800 333 000 or visit www.crimestoppers.com.au.
Commuters were left stranded at Westall Railway Station.