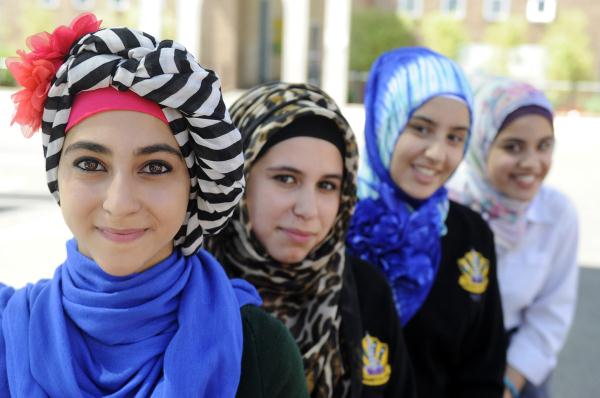 MINARET College has joined a world-wide movement to help people better understand the hijab.
Students took part in a World Hijab Day event at the Keysborough campus on 13 March.
They invited peers from non-Islamic schools to attend and looked at why women chose to wear the head covering.
A blogger shared her tips on how to dress modestly with a hijab in a fashionable way, and a doctor spoke about her experiences of wearing a hijab in a professional field.
The first annual World Hijab Day was held on 1 February last year thanks to New York resident Nazma Khan who encountered discrimination when she moved to the Bronx from Bangladesh at age 11.
She invites non-hijabi wearing Muslims and non-Muslim women to wear the hijab for a day to foster religious tolerance and understanding.