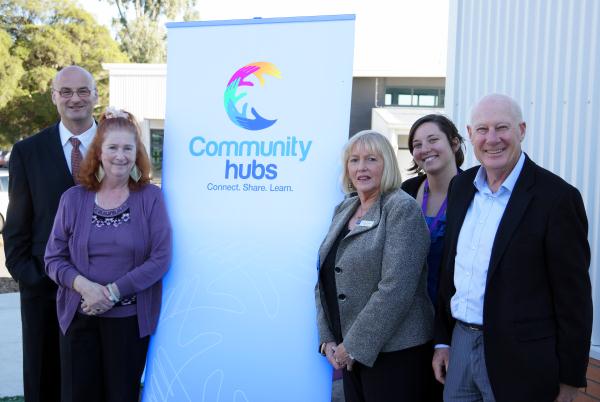 SPRINGVALE Rise Primary School opened a Community Hub on 8 May.
There are now five in Greater Dandenong, and three more planned for other schools.
Councillor and school council president Sean O'Reilly said the hub was a place where the community could come together for activities and feel welcome.
"One of the first institutions that many new migrants have contact with is their local school," he said.
"To assist integration, the Community Hub will offer community-based programs for parents of students, and also the broader community.
"Language and women's leadership courses have already started, and the hub will seek ideas from the community for programs to run in future."
The hubs are in areas with many families from low socio-economic, refugee or migrant backgrounds and are often in primary schools – generally a familiar and friendly place.
They link families with education, health, community and settlement services.
The Scanlon Foundation, City of Greater Dandenong and the Federal Government funded the Springvale Rise hub.