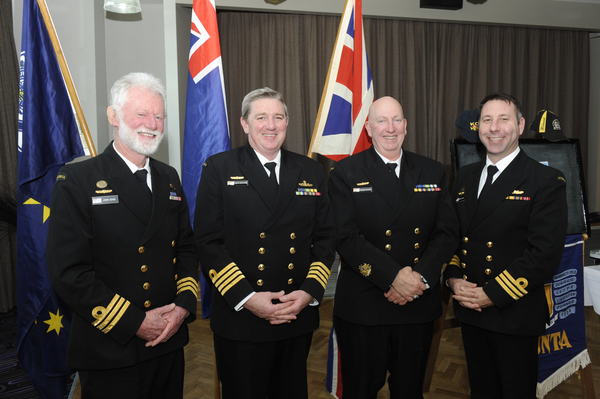 NAVAL veterans converged on Dandenong RSL last month with a focus on destroyers.
Shipmates from Tribal class destroyers Arunta, Bataan and Warramunga joined with their partners and friends for their annual Tribal Luncheon on 23 June.
Naval Association of Australia Dandenong section secretary John Laughton said guests included Arunta president Ellen Shiels and HMAS Cerberus's Commander John Goss and commanding officer Captain Stephen Bowater.
Mr Laughton said the Bataan and Warramunga crews forged an historic tie during a treacherous operation during the Korean War.