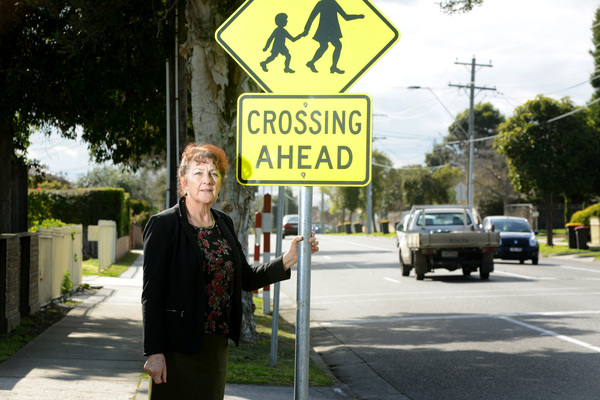 By CASEY NEILL
KEYSBOROUGH kids are at risk unless the Roads Minister heeds calls for a school zone, according to councillor Roz Blades.
Greater Dandenong councillors agreed to write to Narre Warren North MP and Roads Minister Luke Donnellan asking for 40-kilometre electronic speed signs near Chandler Park Primary School in Chandler Road at their Monday 23 November meeting.
"It's a matter of child safety," Cr Blades said.
In August the Journal reported that acting principal Naomi Reed and Cr Blades were concerned because students from Maralinga Primary School, which closed earlier this year, were crossing Chandler Road to reach their new classrooms at Chandler Park.
At the time VicRoads Metro South East transport and planning director Con Stasinos said he would review the area's eligibility for the signage and work with the school to understand pedestrian movements.
But at its Monday night meeting the council revealed its requests to VicRoads for help had been unsuccessful, prompting the request to the minister.