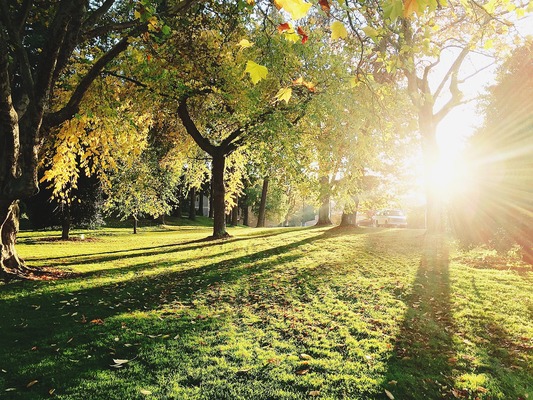 By CASEY NEILL
CASH to buy open space is languishing in a fund while communities go without, according to councillor Sean O'Reilly.
At the Monday 23 November council meeting he questioned how much money from its Open Space Reserve Fund the City of Greater Dandenong had spent on new land used as public open space.
City planning, design and amenity director Jody Bosman revealed the figure was zero since the fund was established in 2009.
Sales of open space build the fund, but Cr O'Reilly said the money had been used for cricket walls and pavilions rather than replacing lost land.
"Some areas of the municipality, including Springvale North, have only one-third of the open space that's needed," Cr O'Reilly said.
"Children are not going outside enough, and obesity-related illness is our fastest growing health issue.
"Smaller backyards and not enough public parks goes against the Australian idea of The Great Outdoors."
Cr Peter Brown said the council had created – without dipping into the fund – public open space in Dandenong's Harmony Square, the Metro 3175 housing development and more.
Does Greater Dandenong need more open space? Email journal@starnewsgroup.com.au or visit www.facebook.com/DandenongJournal