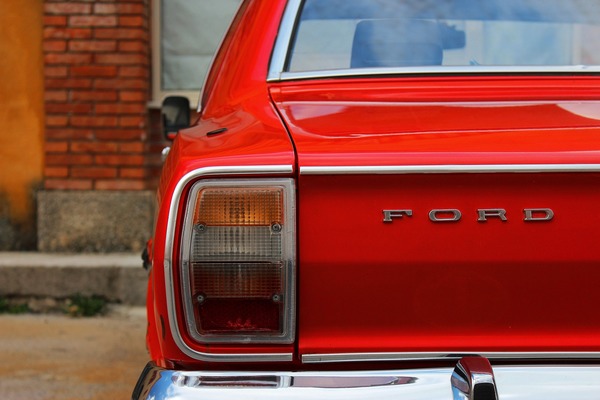 AN $8.4 million boost to skills, training and job search support in the south-east is part of a $46.5 million State Government auto industry transition package.
Premier Daniel Andrews and Industry Minister Lily D'Ambrosio launched the Towards Future Industries: Victoria's Automotive Transition Plan on Monday 7 December.
The plan followed announcements from Ford, Holden and Toyota last year that they would stop manufacturing in Australia by 2017.
It also included a $5 million Automotive Supply Chain Transition program to help businesses identify and capture new opportunities in other markets; a $33 million Local Industry Fund for Transition to support communities hit hard by the departure of Ford, Holden and Toyota; incentive payments up to $7000 for businesses employing retrenched automotive workers; and up to an additional $4000 for employees who provide workers hired under the scheme with accredited training.
Training and Skills Minister Steve Herbert said: "With the decline in automotive manufacturing in the south-east, it is crucial we support TAFEs and other training organisations to retain workers so they don't become a statistic."
The Journal will bring you more details and local reaction to this announcement.