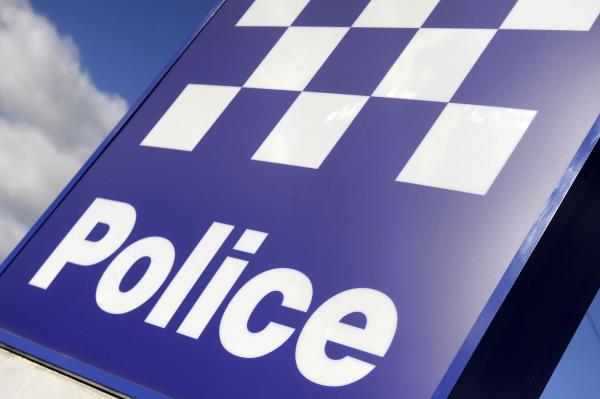 Police arrested a 13-year-old Dandenong boy in an allegedly stolen car just hours after he was bailed on aggravated burglary and theft charges.
Greater Dandenong CIU Detective Senior Constable Bree Jarvis said thieves stole a Toyota Camry from a home in Herbert Street, Dandenong, on Wednesday 10 August.
They dumped the car a short time later and five people were seen running from the vehicle.
Police found them in scrub land off Garside Street, Dandenong.
They arrested and charged four Dandenong boys – two aged 17, an 18-year-old and a 16-year-old – with aggravated burglary and theft of a motor vehicle.
Det Sen Const Jarvis said police believed a 13-year-old was picked up in the car but not involved with the burglary.
In another case, police charged this 13-year-old with theft of a motor vehicle and remanded him overnight to appear in a children's court.
But while he was in custody, police linked him to nine residential burglaries in the Dandenong area between June and August, and charged him over the incidents.
He was bailed on Friday 12 August and arrested in an allegedly stolen car in Dandenong the following day. The boy remains in custody.