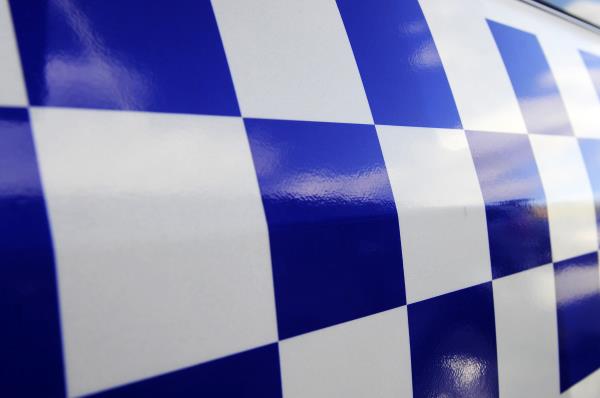 By Casey Neill
A Craigieburn man is believed to have deliberately ploughed his car into a Dandenong home following an argument.
Greater Dandenong CIU Detective Senior Constable Bree Jarvis said the incident occurred on Stud Road, about 5.30am on Sunday 14 August.
She said police were told the two men, who knew each other but were not related, had an argument over an unknown matter.
A 44-year-old Dandenong man allegedly hit a 35-year-old Craigieburn man in the head with the butt of a machete, causing a minor cut.
Det Sen Const Jarvis said the victim left, but returned in a Ford station wagon and deliberately drove at the front door, crashing through the lounge room.
It caused moderate damage to the public housing property.
Police attended shortly after and found the Craigieburn man in the driver's seat.
They charged him with conduct endangering life and bailed him to return to court at a later date.
The Dandenong man will appear in Dandenong Magistrates' Court on Wednesday 7 September to answer charges of recklessly causing serious injury.