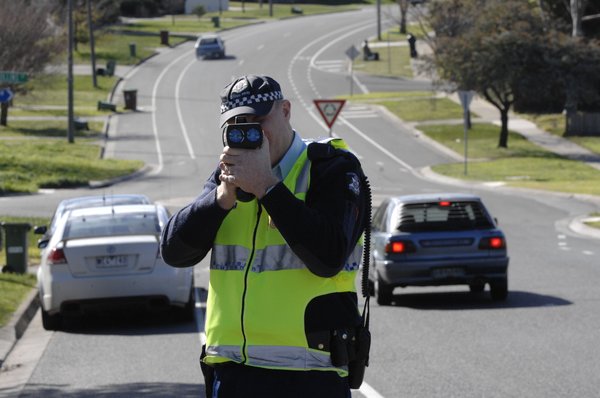 Police allege a Dandenong learner driver was travelling almost 70km above the speed limit in Dingley Village.
They intercepted the 19-year-old travelling west on the Dingley Bypass about 5pm on Sunday 27 November.
Moorabbin Highway Patrol members allegedly clocked the driver at 147km/h in an 80km zone.
An unlicensed 23-year-old woman was also in the car.
Police impounded the driver's Ford sedan and expect to charge him on summons with travelling at a dangerous speed, exceeding the speed limit and being an unaccompanied learner.