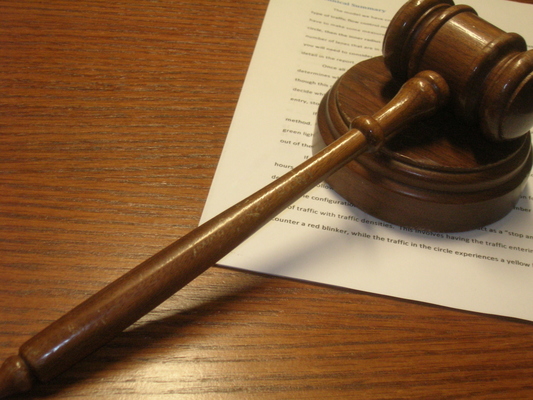 By Cam Lucadou-Wells
A man has been jailed for stealing and on-selling more than $500,000 of electrical products from his Dandenong South employer.
New Zealand-born Michael Levy, 43, faces likely deportation after completing his jail term of up to three years.
The thefts over an 18-month period in 2013-14 were large value, systematic and organised, Judge Jane Patrick said during sentencing in the Victorian County Court on 20 June.
Judge Patrick said each heist must have been a relatively small amount to avoid detection
As part of his job at Schneider Electric's distribution centre, Levy scanned barcodes, stacked pallets and picked customer orders.
On the side, he smuggled away stock such as cabling and electric switches into his ute. The items were stored in two hired storage units and sold either directly or via eBay.
Levy used some of his $536,515 of proceeds to buy a silver Commodore SS as well as partly to pay gambling debts.
Judge Patrick noted, however, that the thefts continued even after he stopped gambling.
She accepted Levy suffered severe clinical depression at the time.
However the targeted choice of high-value items were decisions made by a rational man, she said.
Levy's rehabilitation prospects were considered good. He had pleaded guilty early, had no relevant prior history and used his volunteer fire-fighter skills to rescue a person.
He was taking steps to rehabilitation through frequent psychiatric therapy.
Judge Patrick also took into account that Levy would be anxious about being deported to New Zealand where he no longer had family ties.
Levy pleaded guilty to two charges of theft and a charge of dealing with property which was suspected to be proceeds of crime.
He will be jailed for a minimum of 20 months.