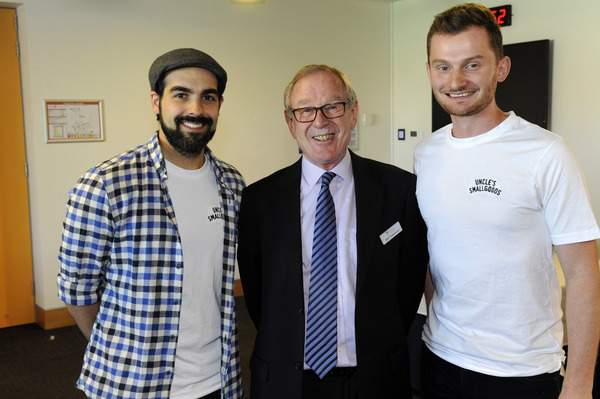 By Casey Neill
Small and start-up Greater Dandenong businesses can access up to $10,000 in support.
Greater Dandenong Council is again running its Business Grants Program, with expressions of interest open until Wednesday 30 August.
Grants are available in three categories: start-up, to help establish a new and innovative small business that will increase local business diversity; business growth, to help existing innovative small businesses to grow; and relocation, to attract new businesses to the municipality.
There's up to $8000 on offer per grant, plus about $2000 worth of business mentoring and marketing.
In December last year, the Journal met the 2016 recipients.
SPEE3D builds 3D printers for production lines. Fortis Adhesives and Coatings manufactures industrial adhesives and floor coatings while MISCO fabricates and distributes electrical insulation and switchboard componentry.
Not-for-profit, community-based organisation Melba Support Services supports people with complex disabilities and Freeze Dry Australia is manufacturing freeze-dried treats and meals for pets.
The council has distributed 12 grants since the program started in 2014.
The first went to Bert Glinka and Brendan D'Amelio at Young Uncles in Dandenong.
Mr Glinka said they used their grant to buy a high-quality coffee machine to meet their strategy of selling great coffee.
"As a small business owner, it's great to get a bucket of money," he said.
"We were financially stretched at that time."
He said that receiving the grant showed the council had confidence in the business.
"That confidence has fuelled us to keep going," he said.
"It's about keeping your head above water, a lot of the time.
"It's good to know you have that support behind you."
Visit www.greaterdandenong.com to register interest.