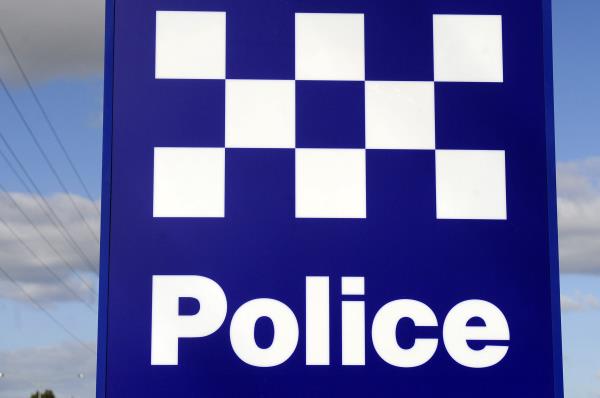 Thieves punched a 21-year-old man in the face and stole his phone, laptop and wallet in Springvale.
Police are appealing for witnesses to the incident, which ocurred about 8.20pm on Sunday 6 August.
The victim, from Brunswick, was walking along Birmingham Avenue near Princes Highway when two men wearing black hoodies approached.
Both were Caucasian with Australian accents and between 180 centimetres and 185cm tall.
One was wearing black tracksuit pants and the other grey.
They demanded the victim hand over his mobile phone, laptop and wallet and punched him to the face.
The victim complied. His attackers were last seen heading south on Birmingham Avenue on foot.
The victim was not injured.
Police urged anyone with information to call Crime Stoppers on 1800 333 000.