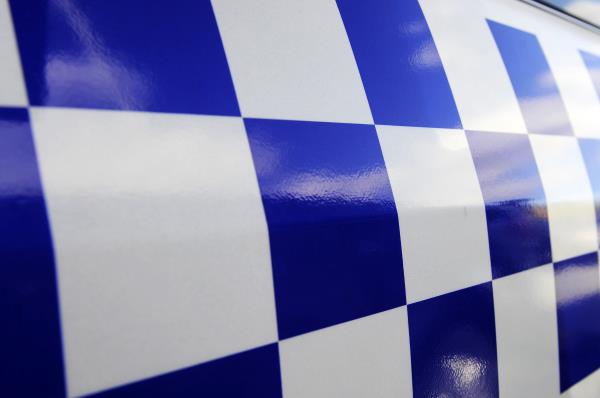 A man suffered serious head injuries after falling on a busy Noble Park road and being struck by a car.
Police are appealing for witnesses to the incident, which occurred on Corrigan Road about 11pm on Tuesday 5 December.
The driver stopped at the scene and has assisted police.
Another driver travelling north in a dark-coloured vehicle, believed to be a man with a dark complexion, and his female passenger pulled over and tried to stop south-bound traffic before the collision.
The Good Samaritan told people to call police and ambulance before leaving the scene.
Police want to speak to him and his passenger about what they saw.
Call Senior Constable Staley from Cardinia Highway Patrol on 5945 2500 or Crime Stoppers on 1800 333 000 with any information.