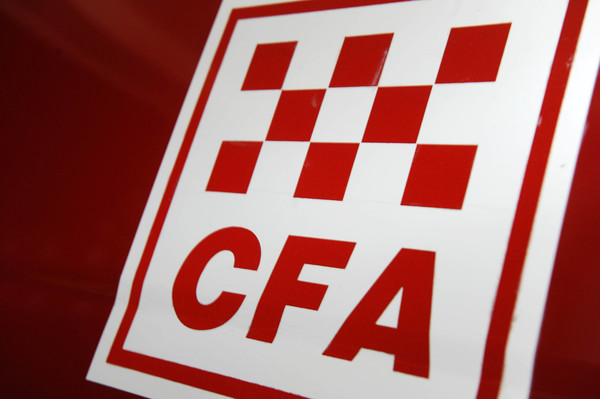 CFA is advising people to avoid the Princes Highway area in Springvale due to a factory fire.
Fire crews are responding to a blaze on Brough Street that was called in about 9.30am today (Monday 18 December).
A CFA spokeswoman said more than eight trucks were at the scene, believed to be near the Visy Industries plant.
She said both CFA and MFB firefighters were involved.
An advice warning issued for Mulgrave, Noble Park, Noble Park North and Springvale about 10am said firefighters were working to contain the fire.
"There is a large column of smoke in the area," it said.
"There is currently no threat to the community, but you should continue to stay informed and monitor conditions."
The advice warning said traffic in the area might be affected and to check VicRoads for road closures.
The next update is expected about 1pm or as the situation changes.