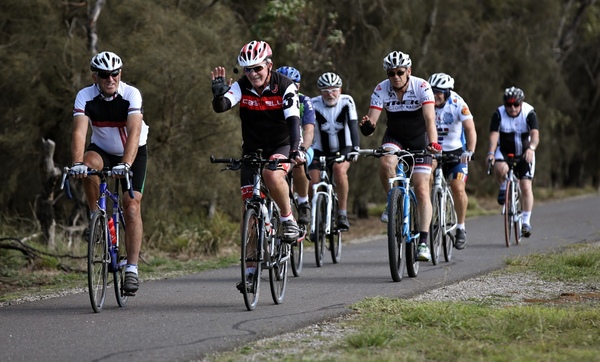 Three …
active ways to kick off the new year
1. There are 98 kilometres of on and off-road cycling paths in Greater Dandenong, including the EastLink and Dandenong Creek trails.
Cycling is low-impact and suitable for people of all ages and fitness levels. Visit www.greaterdandenong.com for bike path map.
2. Noble Park Aquatic Centre (NPAC) and the Dandenong Oasis have lap pools. Swimming keeps the heart rate up but takes some impact stress off the body.
It builds endurance, muscle strength and tone and cardiovascular fitness.
3. Springers Leisure Centre in Keysborough and sporting clubs around the municipality provide team environments in which to get active.
Visit www.dandypages.com for a list of local teams.