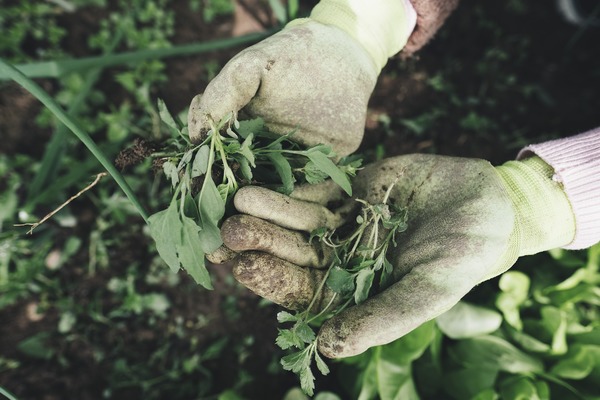 By Casey Neill
A year-long trial found old-fashioned hand-weeding is the best option for Greater Dandenong playgrounds.
Engineering services director Julie Reid said the trial's purpose was to assess the effectiveness of steam weeding against other options at a variety of sites.
Part of the trial were Red Gum Rest, the Tatterson, Hemmings, Tirhatuan and Burden parks, the Police paddocks and the Springvalley, Warner, Browns, George T Andrews, Rosene, Rowley Alan and Alan Corrigan reserves.
Ms Reid said the trial targeted running grasses kikuya and cooch and weeds broadleaf and dandelion.
"All the weed management treatments were assessed during a 12-month period to measure their effectiveness and the trial was considered a success," she said.
"The trial compared a variety of weed eradication methods including steam weeding, hand weeding and herbicide application.
"Hand weeding via social procurement was the preferred option from its effectiveness, environmental, financial and social perspectives."
Ms Reid said hand weeding through social procurement – using social enterprises – was the preferred option.
"This has been included in the council's operational plans and budgets," she said.