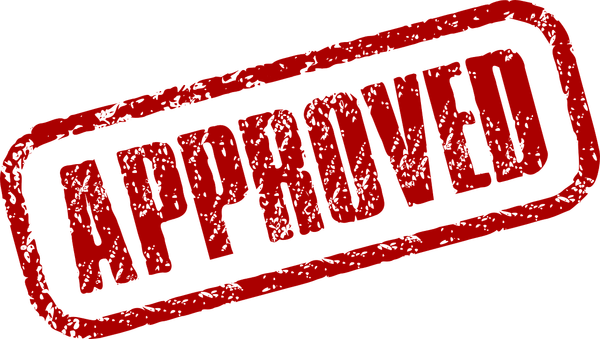 A three-storey apartment block will spring up in Noble Park.
Greater Dandenong Councillors approved the application for 29 Joy Parade at their Monday 14 May meeting.
The building would include nine dwellings and a basement car park.
The council report said the site was close to Noble Park's activity centre and train station, and the area was identified for "substantial change" in the council's planning policy.
Two objectors contacted the council with concerns about the number of dwellings, existing neighbourhood character, overloading infrastructure services, car parking, inadequate private open space, dwelling diversity, common property management and safety.
But the council report said: "The proposal would provide a well-designed, site-responsive medium-density development which is respectful of the surrounding area."
"Adequate car parking is proposed to be provided on site for residents and visitors
"Adequate space would be provided around each boundary of the site and within the front setback in order to establish substantial landscaping and canopy tree planting."