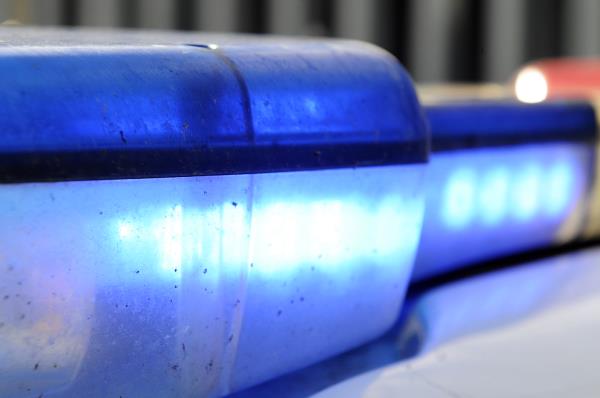 An argument between two teenage boys escalated to a fist-fight in Dandenong.
Police said about six youths were sitting on a park bench in the pocket park off Lonsdale Street about 8.50pm on Friday 11 May.
Two of the boys started to argue, and then one punched the other five to six times.
The victim, a 16-year-old from Cheltenham, told police his attacker then stole his mobile phone and a small amount of cash.
He suffered pain to his face but no serious injuries. He walked from the scene and contacted police.
Police interviewed a Dandenong 16-year-old and released him pending summons.
They also spoke to the other four teens present, but they are not alleged to be involved in the altercation.
Police appealed for any witnesses to call Crime Stoppers on 1800 333 000.