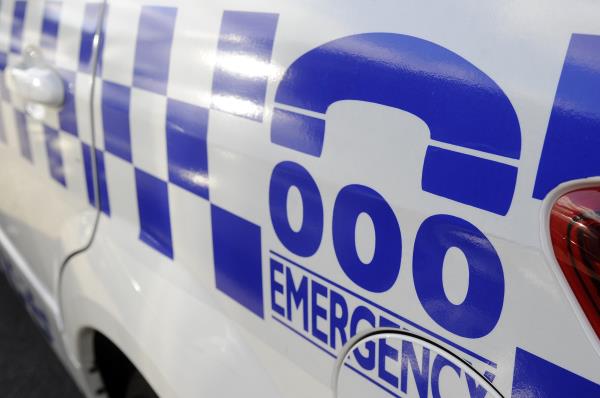 By Casey Neill
Nissan Pulsar owners in Greater Dandenong need to bolster their car security.
Greater Dandenong CIU Detective Senior Constable Bree Jarvis urged them to use club locks, ensure no valuables were inside the vehicle and park in a secure location.
"There's been a significant increase in the theft of Nissan Pulsars, specifically over the last week in the Greater Dandenong area," she said on Tuesday 15 May.
"Police are urging the owners of Nissan Pulsars to be vigilant with their security measures."
Det Sen Const Jarvis said it wasn't yet clear why thieves were targeting the Pulsar.
One is suspected to be the getaway car in a handbag snatch in Springvale on Monday 7 May.
The victim, a 28-year-old Springvale woman, was standing at a bus stop at Clapham Avenue and Springvale Road when two men approached.
Det Sen Const Jarvis said one was described as Asian in appearance and was wearing a navy hoodie.
The other was Caucasian and wore a grey hoodie and dark shorts.
She said both appeared to be teenagers.
They snatched the victim's bag, which contained nothing of value, and ran to a red hatchback parked nearby.
Det Sen Const Jarvis said a similar incident occurred in Noble Park on Friday 11 May, but police could not conclusively link the two.
About 11.20am, a 77-year-old woman from Noble Park was walking down Joffrey Street towards Chandler Road when two Caucasian teenage boys approached.
One tried to snatch her handbag and she fought back, but fell to the ground. She was not injured.
The thieves grabbed her bag and fled to a green Nissan Pulsar parked in Joffrey Street.
Det Sen Const Jarvis said police checks on the car revealed it was stolen from another Noble Park home between 10 and 11 May.
She said police recovered it in Noble Park on Monday 14 May and would be examining it for evidence.
Call Crime Stoppers on 1800 333 000 with any information.