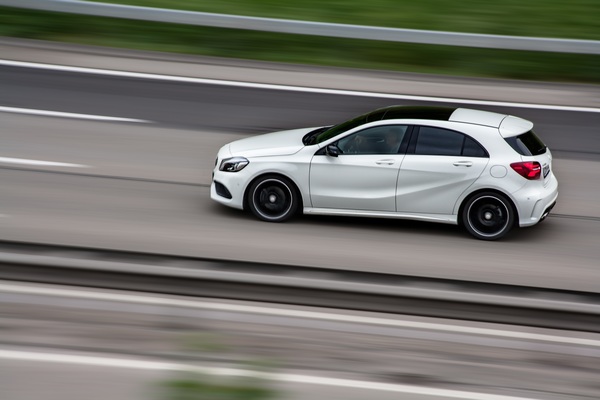 1. Ahead of the winter school holidays, the TAC is reminding drivers to check that their tyres and brakes are in good condition and all their lights are working.
2. The TAC says black ice, fog, mist, rain, wind and land slips are all potential hazards when driving during winter months. Drivers should slow down and drive to the conditions, allowing a safe distance between them and the car in front.
3. Fatigue and speed are common factors to crashes on the roads during school holiday periods, the TAC says. Drivers should start their journey well-rested and plan their route so they can take their time and drive to the conditions.