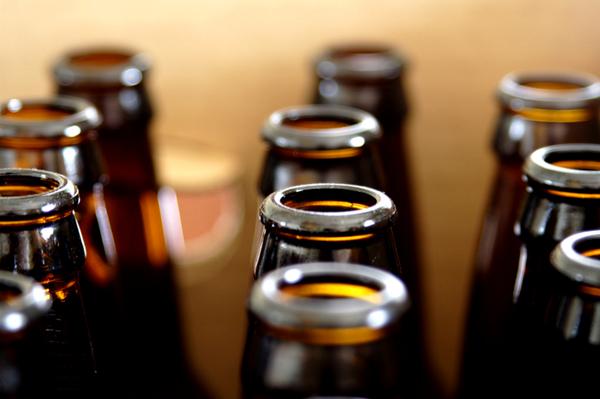 By Casey Neill
A new liquor store will "likely have negative social and health impacts on Springvale residents", says one Greater Dandenong Councillor.
Matthew Kirwan was the lone opponent to the application for a packaged liquor licence at 754-768 Princes Highway, Springvale, at the Monday 25 June council meeting.
"Police often tell us that the number one drug affecting crime and anti-social behaviour in Greater
Dandenong is not ice or heroin, but alcohol," he said.
"It is the cheapest and most readily-available drug and abuse of it leads to assaults, family violence and other crimes.
"Most residents in Greater Dandenong are within walking distance of one if not more packaged liquor outlets.
"The idea that this new shopping centre called Ouson Plaza will have not just one but two packaged liquor outlets to me is unacceptable as it will very likely have negative social and health impacts on Springvale residents."
But Cr Tim Dark said the application met Greater Dandenong's planning requirements.
"People in Greater Dandenong are allowed to operate businesses," he said.
"There really are no grounds that I can see it should be opposed."
Cr Dark said Cr Kirwan's opposition was "the most out of touch thing he's heard in his two years on council".
The council's city planning, design and amenity director, Jody Bosman, said the application was consistent with council's alcohol-management policy.
Cr Sean O'Reilly said he hoped the council didn't give them impression it was against alcohol in the municipality.
"We may lose a lot of votes from the general public who drink responsibly," he said.
Cr O'Reilly said people appreciated commercial competition and having multiple outlets to choose from.
"It would be an extremely blunt instrument in a planning sense to start saying as a council, we don't want one packaged liquor outlet too close to another one," he said.
"It could be seen to be anti-competitive."
The bottle shop would have a total floor area of 200 square metres, would be on the south-eastern corner facing the rear car park, and would operate as an independent shop.
There is one licenced venue within 100 metres of the proposed venue, and three licensed venues within a 500 metre radius.
There's an Aldi packaged liquor store at the shopping centre, within the supermarket.