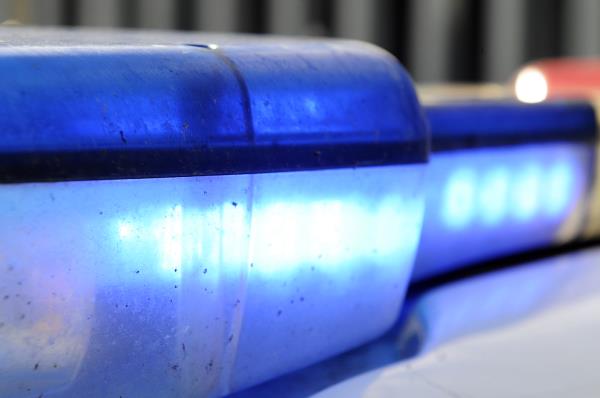 By Cam Lucadou-Wells
Victoria Police is at odds with the Federal Government over the existence of 'African youth gangs'.
In contradiction to remarks of senior government ministers, a Victoria Police spokesperson told the Journal that the criminal activity is "not what we have traditionally called gangs".
"The groups that have been labelled "gangs" are effectively groups of young people coming together, sometimes for one night to commit offences.
"Some of these young people might only join up once and never be there again, others might be there a few times.
"It may be street-gang behaviour that we are seeing and responding to, but they are not gangs in the traditional sense, which are typically more structured and organised in their offending."
Immigration Minister Peter Dutton and Prime Minister Malcolm Turnbull reiterated their stance that Melbourne has a problem with "African gang violence".
"It's like some parallel universe going on down there at the moment where you're not allowed to refer to these people as 'in gangs'," Mr Dutton reportedly said.
"I mean it's fairyland stuff."
The police spokesperson said young people of African backgrounds were overly represented in some high-harm crimes.
However, they represented a small portion of offenders.
"Police and African-Australian communities are working extremely hard to deal with the issue."
Police ran proactive patrols in areas where the offending occurred, and was trying to better understand the drivers for the criminal activity, the spokesperson said.
"Victoria Police remains focused on identifying those responsible for serious crimes – regardless of their ethnicity – and bringing them before the courts."