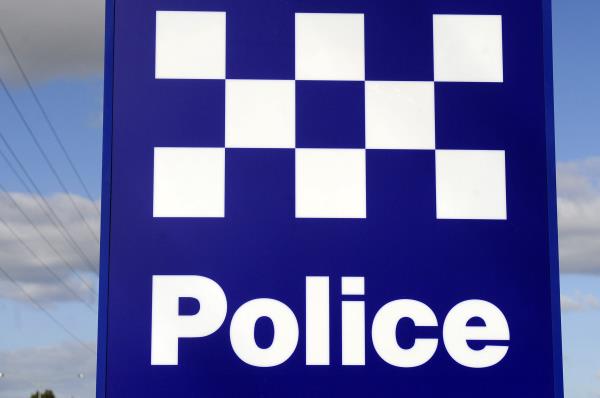 By Cam Lucadou-Wells
Twelve extra frontline police officers are about to start in the Dandenong region, with more to come.
On top of the latest boost, another 34 Police Academy graduates are expected to arrive in coming months.
"This is another major community safety boost for Dandenong," MP for Dandenong, Gabrielle Williams said.
"Our community can expect to see more police on the street, more proactive patrols and even stronger enforcement over the next 12 months."
The deployment of 50 new local police in 2017 had made an impact on the crime rate, she said.
According to official crime statistics released on 20 September, the offence rate in Greater Dandenong had dipped by 9 per cent.
It was the fifth consecutive quarterly decline.
Ms Williams attributed the results to the Government's $2 billion investment in police resources as well as toughened powers and laws.
The former Liberal Government slashed the Victoria Police budget and failed to invest in "one single additional" officer, the State Government claims.
South-Eastern Metropolitan Liberal MP Inga Peulich described the latest extra police as a "token gesture and election sweetener".
"(It) will not change that fact that Dandenong is in a crime tsunami.
"In the four years of the Andrews Labor Government violent crime is up but frontline police numbers are down."