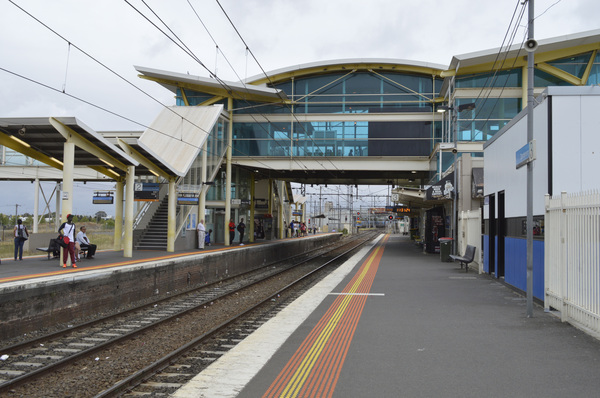 By Cam Lucadou-Wells
An extra 150 car spaces have been pledged at Dandenong railway station by the State Government.
As a re-election commitment, the Government announced 11,000 extra car spaces at stations across Victoria over four years.
It also includes 135 more spaces at Lynbrook station and extra parking in Cranbourne and Pakenham.
Premier Daniel Andrews said the initiative was in response to commuter frustration.
"We know how frustrating it is to get to the train station but not be able to find a car park."
Dandenong MP Gabrielle Williams said parking pressure would be reduced along the whole rail corridor.
"This will mean fewer people driving into Dandenong just to find a park and less competition for local commuters."
Liberal South-Eastern Metropolitan MP Inga Peulich said the Government's "poor planning and neglect" resulted in car parking ranks "busting at the seams".
The Opposition has promised 1600 new parking spaces across Melbourne, at a cost of $42.6 million.
Ms Peulich said the Coalition was expecting to announce new outer-suburban station car parks in coming weeks, on top of extending the Cranbourne line to Clyde.
"Only the Liberal Nationals can deliver congestion-busting infrastructure without blowing the budget, while Daniel Andrews is talking about a few carparks at Dandenong and a $70 billion tunnel to Broadmeadows sometime after 2050."