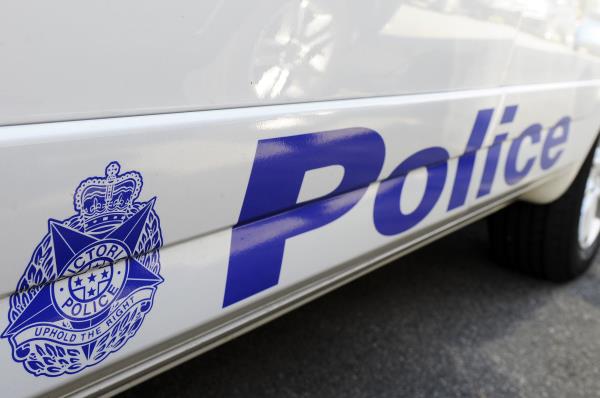 By Cam Lucadou-Wells
A man checking his home mailbox in Springvale South has been bashed in an attempted robbery by two males.
The 27-year-old victim was approached by the unknown pair about 10pm on Sunday, 23 September near the corner of Dorrit Street and Springvale Road.
The attackers demanded the man's phone, then he was pushed and punched in the face.
The victim escaped into his home, with a minor graze behind his left ear.
The offenders, described as African appearance, left the scene.
Any information to Greater Dandenong CIU on 9767 7487 or Crime Stoppers on 1800 333 000 or crimestoppersvic.com.au.