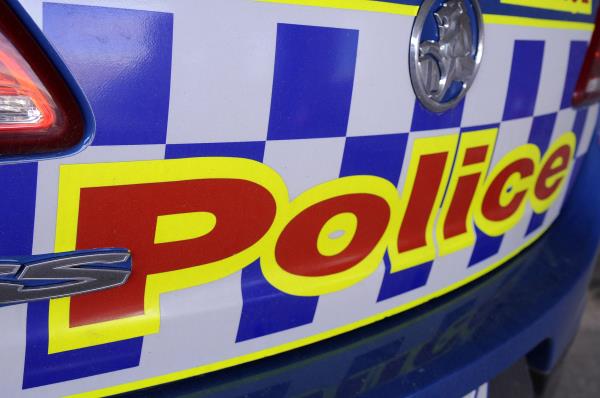 By Brendan Rees
The problem of motorists using their mobile phone while behind the wheel "is not going away," according to police.
Alarming new figures showed officers issued 1770 for drivers using their phone in the years 2016 and 2017 in Greater Dandenong.
It's one of the highest detection numbers in the South East, 50 per cent higher than in neighbouring Casey.
Victoria Police Highway Patrol Sergeant Pat McGavigan said too often police saw drivers stopping at traffic lights where the "first thing they do is pick up their mobile."
"It is a contributor to road trauma and that cost cannot be put into a price," he said. "The problem is not going away."
"A good way for motorists not to donate to road trauma is to concentrate."
The fine for using a mobile phone is $484 and four demerit points.
Victoria Police road policing operations Superintendent John Fitzpatrick said driver distraction was one of the five leading causes of death on the roads.
"It's very concerning to still be catching people running the risk of killing or seriously injuring themselves or another person for the sake of a phone call or text that can wait till later," he said.
"Taking your eyes off the road for just two seconds when driving at only 50km/h means you are travelling effectively blind for 27 metres.
"It's a no-brainer, when you're behind the wheel, your eyes should be on the road. Our message is simple – switch off your phone before you switch on the engine."
TAC research has found almost half of all Victorians under the age of 30 have used their phone when driving, while the demographic also see the habit as more socially acceptable than pushing into a queue.
"Looking at and using a mobile phone while driving is extremely dangerous, because it means we are taking our eyes and focus off the road," TAC spokesperson Nic McGay said.
Operation Roadwise starts on Friday 1 December and continues through to 6 January, 2019.
"This operation is designed to let everyone celebrate the festive season and see 2019 arrive," Sgt McGavigan said.
"Victoria Police will deploy as many resources as possible targeting road safety including speed, impaired driving, occupant safety and driver distraction."