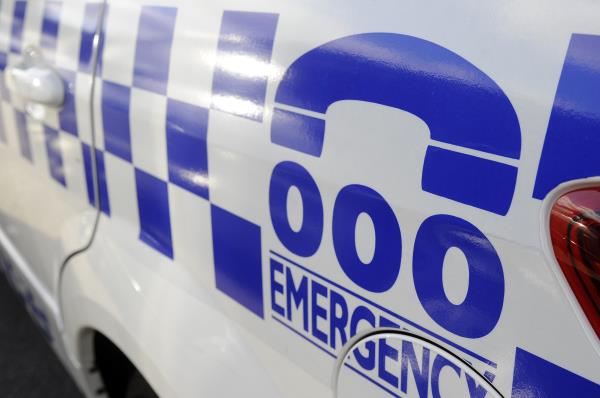 By Cam Lucadou-Wells
Two males in a small red vehicle have pulled over and tried to rob a driver near a building site in Springvale.
The 43-year-old Dandenong victim was overtaken and cut off by the red car on St James Avenue about noon on Monday 14 January.
Armed with a knife, the red car's driver approached the victim and demanded his wallet and cash.
A second male, unarmed, also demanded money.
The victim yelled, catching the attention of workers at a nearby construction site.
The robbers escaped in their car, driving westwards along St James Avenue.
They were described as European.
Any information to Greater Dandenong CIU on 9767 7487 or Crime Stoppers on 1800 333 000 or crimestoppersvic.com.au.