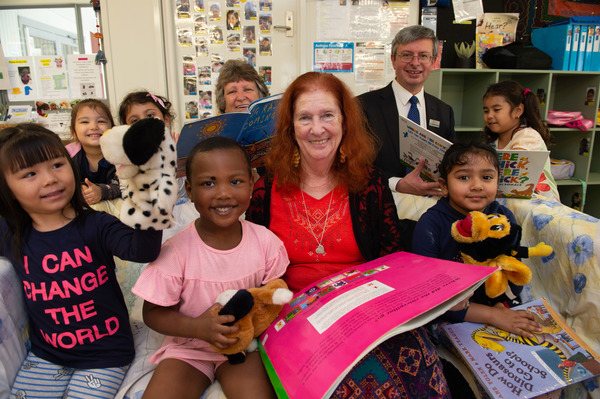 -
Dandenong West Kindergarten has got on board a campaign against federal cuts to kinder funding.
The kinder staged an event promoting the multi-council campaign I Love Kinder on 21 March.
The campaign is supported by Greater Dandenong Council and other Victorian municipalities such as Wyndham, Casey, Hume, Monash, Whittlesea and Yarra Ranges.
It calls for the Federal Government to continue its funding of five hours a week of four-year-old kinder for every child beyond 2019.
The State Government funds 10 hours a week.