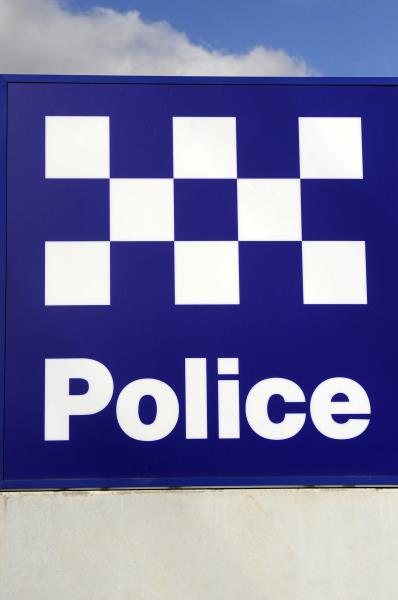 Major Collision Investigation Unit (MCIU) detectives are investigating an incident which occurred in Springvale South on Sunday 12 May.
Investigators have been told a 24-year-old man fell from the roof of a vehicle in the driveway of a Heatherton Road property about 9.25pm.
The Springvale man died in hospital late this morning.
A 26-year-old Springvale South woman was arrested at the scene.
She is currently assisting police with their enquiries.
The parties are believed to be known to each other.
MCIU detectives will work together with local detectives to establish the exact circumstances surrounding the incident.
The investigation remains ongoing.